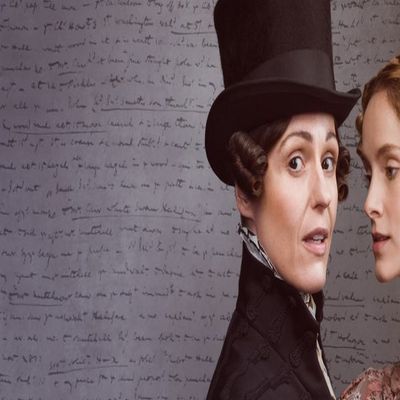 Gentleman Jack
The series tells the story of Anne Lister, a woman who had a passion for life and a mind for business, and bucked society's expectations at every turn.
---
Airing Status: On Hiatus
Show Status: Renewed for a 2nd Season
Episode Order Count: 8
27th May 2019
S01E06 - Do ladies do that?
20th May 2019
S01E05 - Let's have another look at your past perfect
13th May 2019
S01E04 - Most women are dull and stupid
6th May 2019
S01E03 - Oh is that what you call it?
29th Apr 2019
S01E02 - I just went there to study anatomy
22nd Apr 2019
S01E01 - I was just passing