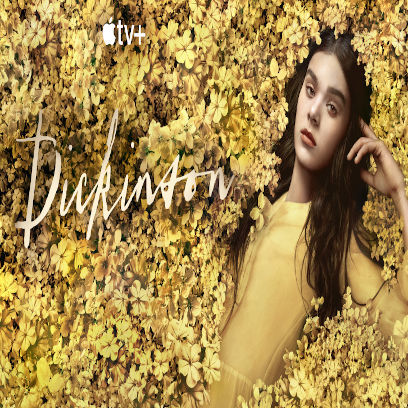 Dickinson
A darkly comedic coming-of-age story, explores the constraints of society, gender and family through the lens of rebellious young poet, Emily Dickinson.
---
Airing Status: On Hiatus
Show Status: Renewed for a 3rd Season
Episode Order Count: 10
26th Feb 2021
S02E10 - You Cannot Put A Fire Out
19th Feb 2021
S02E09 - I Like A Look Of Agony
12th Feb 2021
S02E08 - I'm Nobody! Who Are You?
5th Feb 2021
S02E07 - Forever - Is Composed Of Nows
29th Jan 2021
S02E06 - Split The Lark
22nd Jan 2021
S02E05 - Forbidden Fruit A Flavor Has
15th Jan 2021
S02E04 - The Daisy Follows Soft The Sun
8th Jan 2021
S02E03 - The Only Ghost I Ever Saw
8th Jan 2021
S02E02 - Fame Is A Fickle Food
8th Jan 2021
S02E01 - Before I Got My Eye Put Out